Contact information
About the company
Type
Company
Members type
innovator

Headquarters
Hyderabad, Telangana 500004, India
Company size
750
Founders
Namita Banka
Founded
2012
SDG's
Clean water and sanitation
Website
bankabio.com
Alliance member
Banka BioLoo
---
Banka BioLoo provides sustainable sanitation solutions for rural and urban areas alike.
Banka BioLoo provides environmentally-friendly and sustainable solutions for sanitation in rural, urban and peri-urban areas. Our bio-toilets (or bioloos) treat human waste using bacterial culture, which eliminates the need for excreta disposal, transport and treatment. The system obviates the need for external sewage infrastructure. The system treats/disposes human waste: • in 100% eco-friendly manner • saves energy • conserves water • produces biogas in minor quantities Our solutions address the following customer needs/pain points: • Meet the need for basic, easy-to-install and hygienic human waste disposal mechanism in areas with no infrastructural facilities, such as sewage treatment plants • Address the need for a cheaper and easy-to-operate alternative to the traditional waste disposal system
bioloo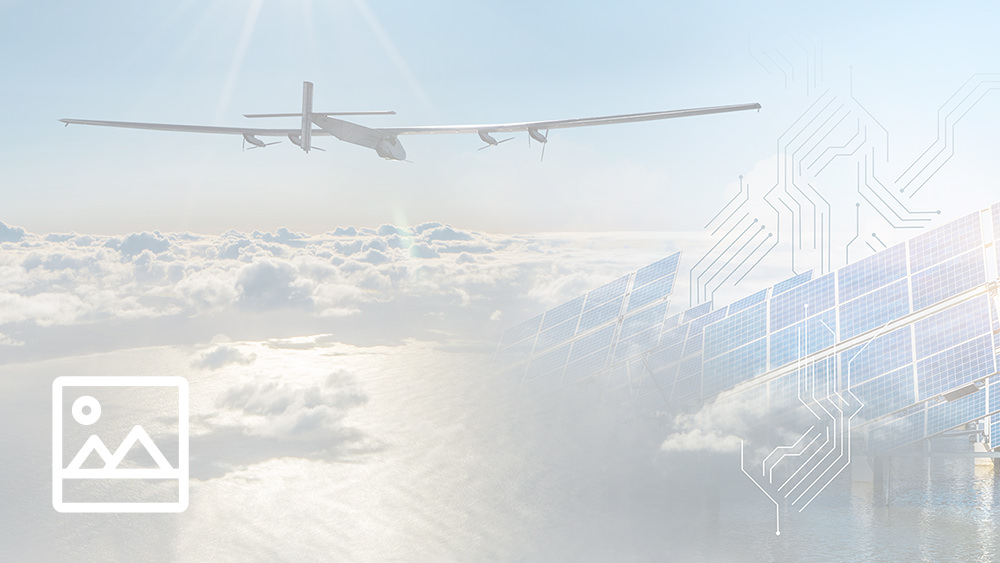 Description
bioloo comprises an easy-to-install super-structure, a bio-digester tank with bacterial inoculum within.
• Pre-cast concrete structure, can be installed in a day • Easy maintenance • Environmentally-friendly • Very cost-effective • Rapid mass deployment for urban/rural settlements • Minimum lifespan of 20 years • External treatment infrastructure not required
Categories of application
Clean water and sanitation
Sector of application
Water treatment
Status
Implemented
---