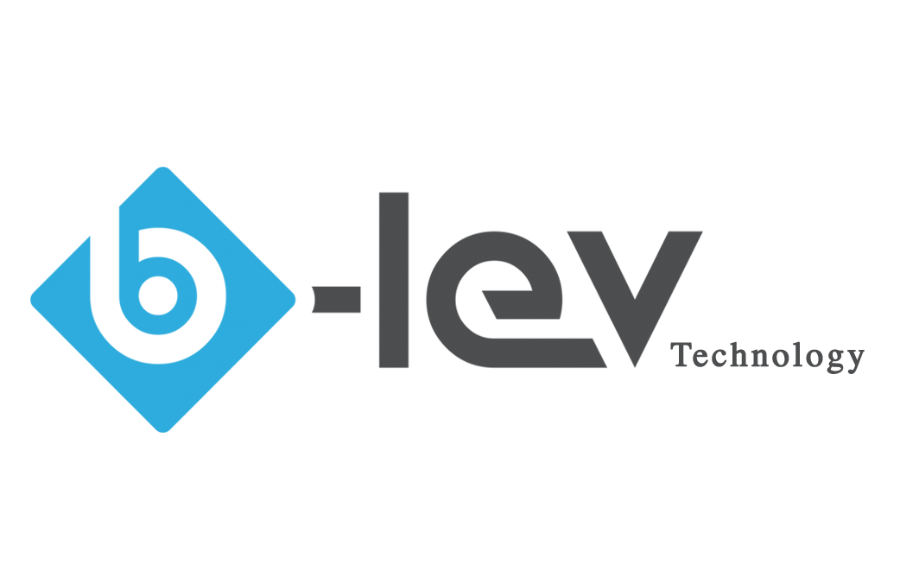 Contact information
About the company
Type
Startup or self-employed
Members type
innovator

Headquarters
22950 Trégueux, France
Company size
3
Founders
LEFORT Lionel & BEQUET Damien
Founded
1
SDG's
Website
b-levtechnology.com
Alliance member
B-LEV Technology
---
We have created a new electric mode of travel, autonomy, combining utility, adaptability, and technicality to facilitate your daily journeys
At B-LEV Technology, we create innovative micro-mobility solutions and user / user access.
We believe that multi-modality is the solution for urban travel. The development of our concept, brings a new tool of displacement to adapt to the different uses, with the future development of our application and our self-service boxes, we bring a complete solution of unprecedented displacement, adapted to the needs of each type of user and preserving urban spaces. The different technical and technological developments, allows us to consider other energy solutions to propel our concept, and to create new products using the best technologies in phase with our DNA and our culture, which is to mix the concepts and needs to create innovative products that are more useful, less polluting, and more focused on user experience and needs.
To answer these problems we have created a product whose main use is to move from point A to point B in a secure way, with more stability than a scooter, lighter than a single wheel, less cumbersome than a Segway or VAE and with the sensations of sliding and the practical side of a skateboard. We took inspiration from these existing means of displacement to extract the best and adapt them to our solution.