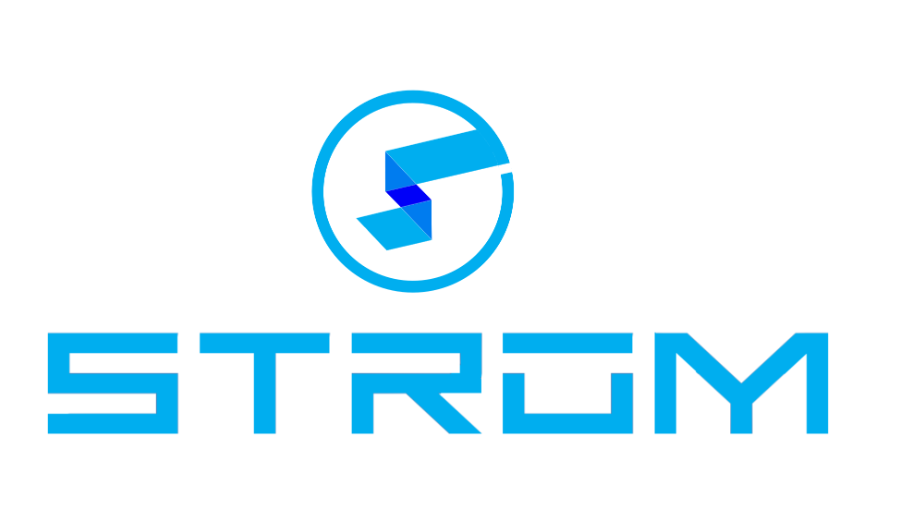 Contact information
About the company
Type
Startup or self-employed
Members type
innovator

Headquarters
1023 Crissier, Switzerland
Company size
5
Founders
Thomas SODERSTROM
Founded
2017
SDG's
Affordable and clean energy
Website
atshome.ch
Alliance member
Ström SA
---
We are passionate about fighting climate change and develop solutions to reduce C02 emissions!
We are engineering new products such as solar tiles, heat pump boiler, solar turn key solutions and working hard on the streamline of the logistics and reducing the middleman that provide value to the investors.
ATSHOME offers smart homes and eco energy solutions services shaped to your needs. After a detailed understanding of your expectations, we provide you with plug and play solutions.
A clean and affordable solution to provide basic house energy needs.
The solution provides a hot water solution at a positive financial return.