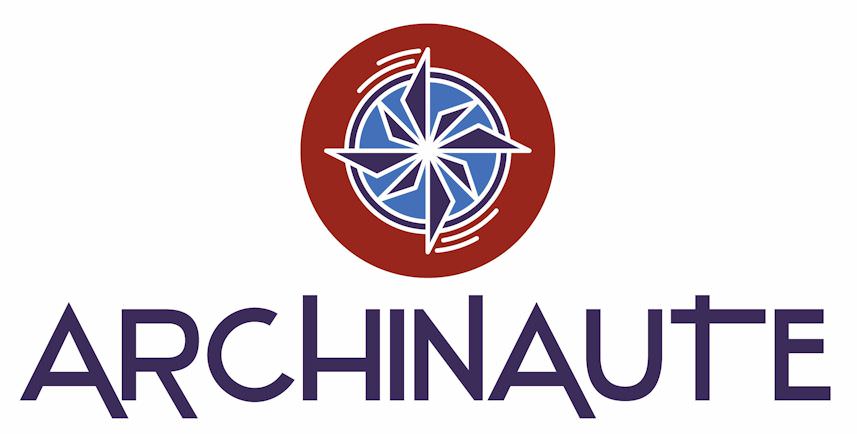 Contact information
About the company
Type
Startup or self-employed
Members type
innovator

Headquarters
56340 Plouharnel, France
Company size
1
Founders
Charles-Henri VIEL
Founded
2015
SDG's
Affordable and clean energy
Website
archinaute.fr
Alliance member
archinaute.fr
---
A third way of navigation for the third millenium. Zero Emission Wind Turbine Powered Motorship.
Using a wind turbine as the main power source for a ship allows to design zero emission mechanically propelled vessels as efficient as present combustion engine powered ones, provided we aim at reasonable cruising speeds. It also provides an unlimited range of operation, a full autonomy, without any need for harbor infrastructure or energy supply from the continent. Project holder: engineer from Ecole Centrale des Arts et Manufactures (Centrale Paris) aged 59, convinced since a long time of the interest of renewable energies, now running this innovative project for zero emission navigation.
ARCHINAUTE :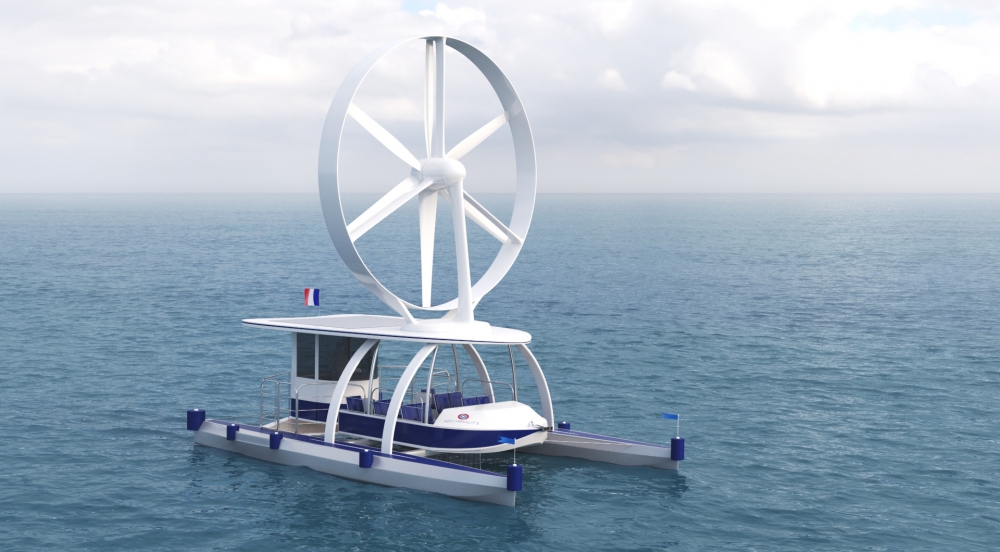 Description
Zero Emission, Zero Energy Cost, Wind Turbine Powered Motorships. Now up to 40 feet Lg.
Design and construction of Wind Turbine Powered Motorships. The urgent move from fossil fuels to renewable energies requires to design and implement alternative clean solutions for the propulsion and general power supply of the ships. With the requested speed of conversion, only disruptive technologies can match the present challenge and ARCHINAUTE is such a disruptive technology but nevertheless it remains a "medium tech" solution, quite easy to operate. Using a wind turbine associated to battery storage as main power source offers multiple advantages: Unlimited, cost free and totally renewable power source. No specific harbor facility or power supply needed – natural cold ironing without shore connection. Zero emission (CO2, Nox, Particles, VOC, fumes smells…), healthy (no fumes), no risks of pollution or fire (no fuel on board), silent and vibration free solution. Possibility to sail directly into the wind with a positive energetical balance sheet. Maneuverability quite similar to a classical motorship without physical workforce needed from the crew members. This principle is one of the rare solutions that can be quickly developed and implemented on a large scale basis, just like static wind turbines or photovoltaic panels. Of course this solution allows an energy mix with other clean power sources as photovoltaic cells for instance. From the point of view of an investor, buying a combustion engine motorship today is a very risky option regarding the future energy costs and environmental regulations impacts. At the opposite, the choice of an ARCHINAUTE technology ship guarantees an unlimited free energy operation, a low maintenance level, an outstanding ecological company image and a major contribution to a Corporate Social Responsibility approach. At the present level of development of ARCHINAUTE, and working in collaboration with "Chantier Bretagne Sud – Etelium" my partner shipyard, we can offer study, design and construction of professional use ships up to 40 feet long : Passenger vessels for short water crossings, bays, estuaries, inter islands or shore to islands, touring … Service vessels: oceanography, crew transport, MRE maintenance, natural areas management… Passive gears fishing boats, recreational fishing boats, leisure boats. The offer is valid for French customers or international customers as well. In the future, the principle allows designing much bigger vessels such as cargo transport ships. For a taller ship, the scale effect will be positive, resulting in higher performance.
Available in
France,
Categories of application
Affordable and clean energy
Sector of application
Clean energy production
Status
R&D
---