Contact information
About the company
Type
Company
Members type
innovator

Headquarters
42610 Saint-Georges-Haute-ville, France
Company size
3
Founders
Stéphane Delheur
Founded
2013
SDG's
Clean water and sanitation
Industry, innovation and infrastructure
Alliance member
aprotek.fr
---
Biotech company dedicated to the liquid management .
APROTEK specializes in providing SUPERABSORBENT polymers for business areas such as Environment / Health and Packaging, Liquid Waste Management / Industrial Formulations / Mining Process / Oil Energy & gas extraction. We provide our superabsorbents, on national, European and international territory. We maintain a permanent stock and are able to provide our products wherever the location of your project is. You will find product references according to your needs in our ranges: APROCABLE® - APROBLOC® - APROMUD® - APROPACK® - APROSOIL® - APRODUST® - APROLIT® - APRODEV® - APROFLOC® - COLMATEK™ These products have multiple functions: WATER BARRIER / SEALING / DRYING / DESICCANT / STRUCTURING / WATER RETENTION / WATER SAVING / RHEOLOGY MODIFICATION / CARRIER / INERTING TANK & PIPELINE / THICKNERS They are also called "HYDROGELS / SAP / ABSORBENT POLYMERS".
APROMUD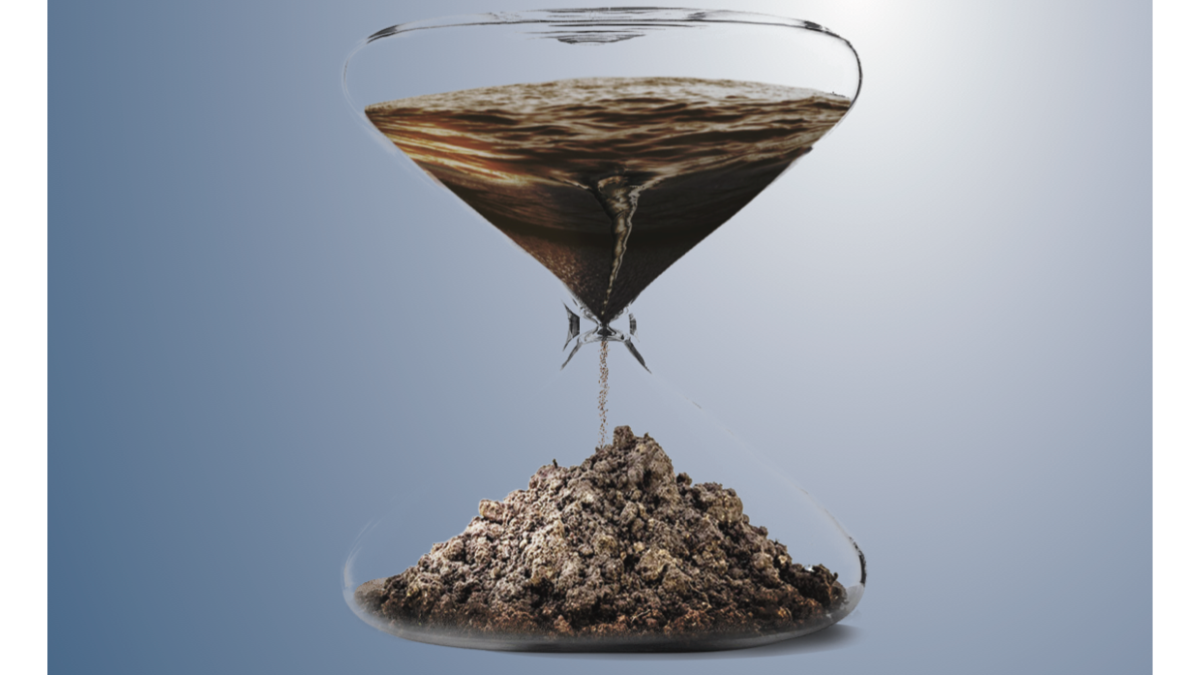 Description
WATER BARRIER / MUD SOLIDIFICATION / DRYING AGENT / DESICCANT
---
APROSOIL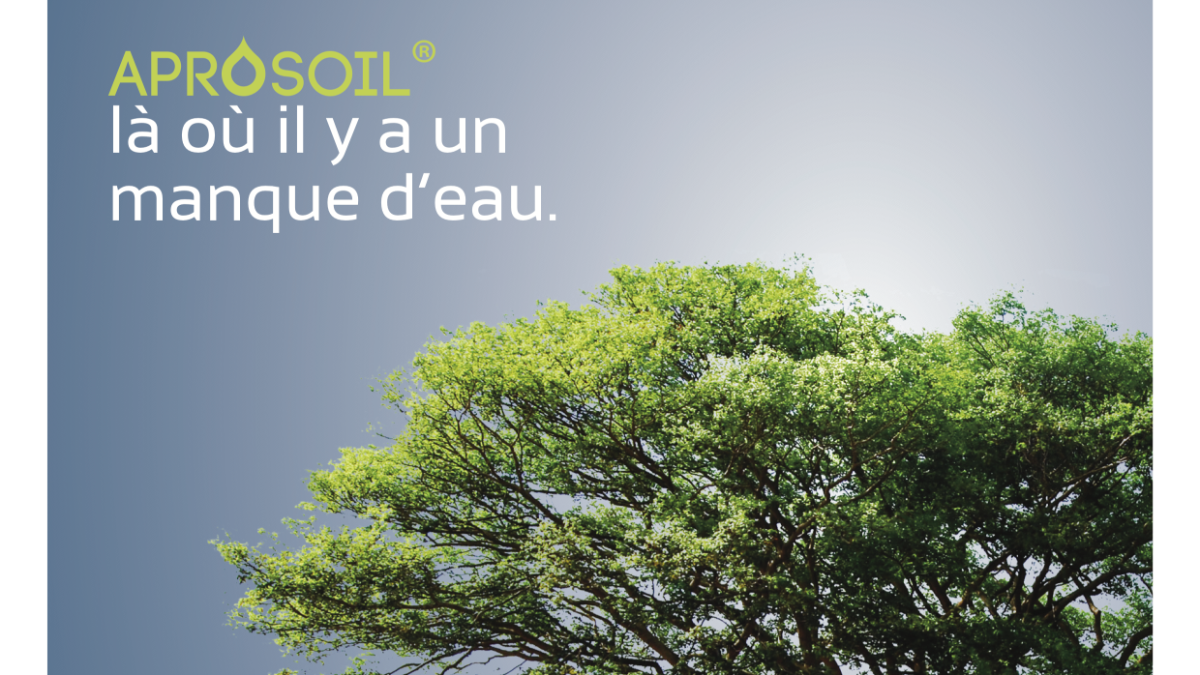 Description
Water retainer for soil substrate. Reduce mortality and water consumption.
Available in
Worldwide
Categories of application
Clean water and sanitation, Industry, innovation and infrastructure
Sector of application
Water distribution and use, Materials and chemistry
Status
Implemented
---
COLMATEK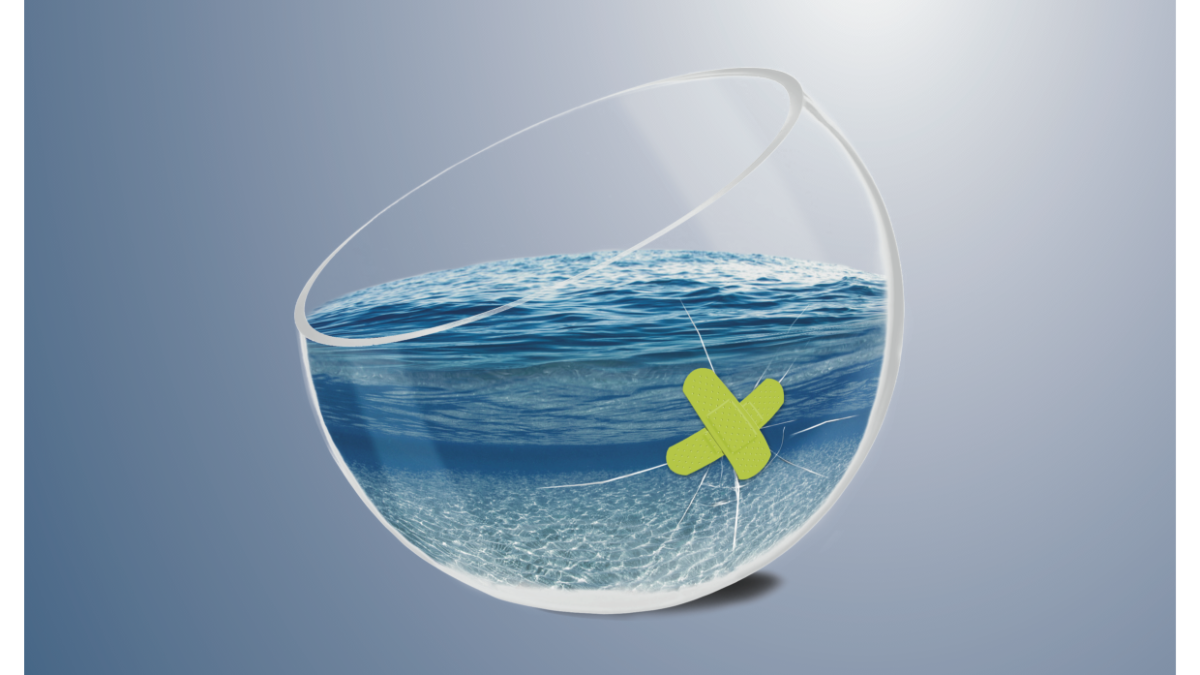 Description
COLMATEK™ is an important innovation in the preservation of superficial water resources
COLMATEK block the water leakage due to porosity and cracks. The treatment can be done on site under water. Works for several years
Available in
Worldwide
Categories of application
Clean water and sanitation
Sector of application
Water distribution and use
Status
Implemented
---