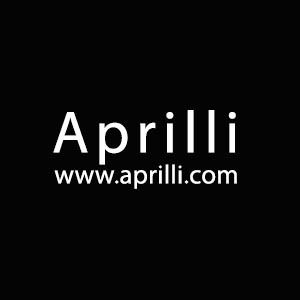 Contact information
About the company
Type
Startup or self-employed
Members type
innovator
seeker

Headquarters
Toronto, ON M5G, Canada
Company size
4
Founders
Steve Lee
Founded
2014
SDG's
Website
aprilli.com
Alliance member
Aprilli Design Studio
---
Aprilli Design Studio is a Toronto-based design firm focusing on New Technologies, Infrastructure and Sustainability.
Aprilli Design Studio is a Toronto-based design atelier focusing on research, design and implementation of sustainable design and planning strategies which improve the quality of human life, society and surrounding environments.
We believe design can be a powerful tool to provide alternative solutions and derive better systematic strategies for the world's rapidly transforming social, economical and environmental needs.
Our goal is to create a living platform that can adapt to the changing social dynamics and use the advanced technology to create a better living environment for the contemporary society. We are highly interested in future technology and social transforms including transportation, energy, food related issues and environmental sustainability.
Our project scope includes architectural design, planning and consulting, custom interior design and product design. We are specialized in creating decorative, artistic and fully functional objects using computational design and digital fabrication technologies.