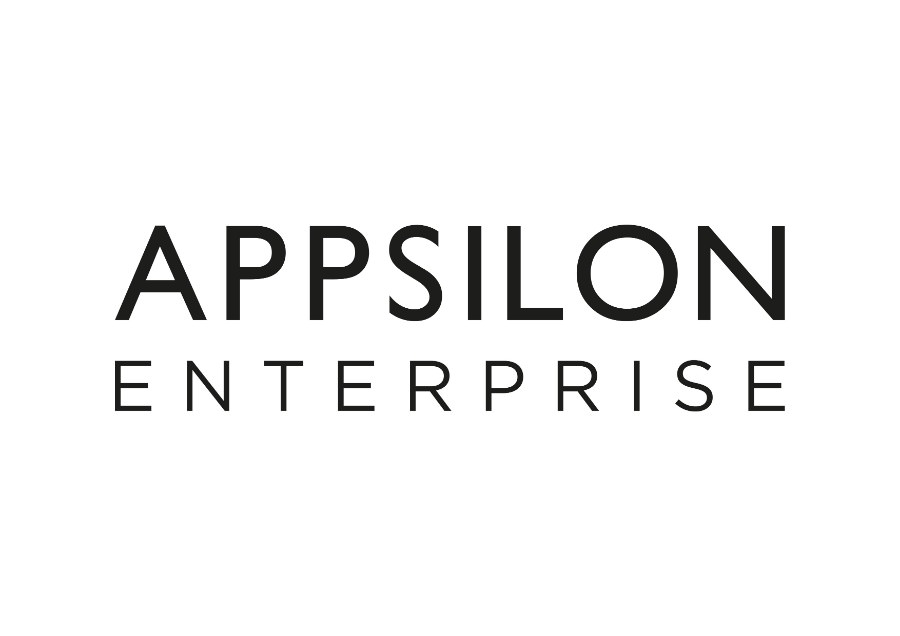 Contact information
About the company
Type
Startup or self-employed
Members type
innovator

Headquarters
34906 Pendik/Istanbul, Turkey
Company size
6
Founders
Bugra Kuloglu, Alpcan Erdogan, Taylan Erol
Founded
2017
SDG's
Social

Documents

Appsilon Pitch Deck
Me Diamond Brand Leaflet
Website
methediamond.com
Alliance member
Appsilon Enterprise
---
Appsilon cultivates real diamonds in the lab.
At Appsilon, we aim to disrupt the status-quo in the diamond industry with ethical, sustainable and affordable diamonds. It's far from easy to create diamonds above the ground, yet we use advanced technologies to mimic the Earth's conditions to form diamonds in our high technology facilities. We let technology lead us to evolution. We add carbon atoms to a diamond piece in a certain way in order to grow high-quality diamonds.
Without harming the nature, without exploiting humans and without carbon footprints, every diamond cultivate is pure, traceable and innocent. They have been sustainably grown in the ethical conditions of modern age. With our earth and human conscious approach and conflict free diamonds, we strive to maintain diamonds' reputation as the ultimate symbol of purity.