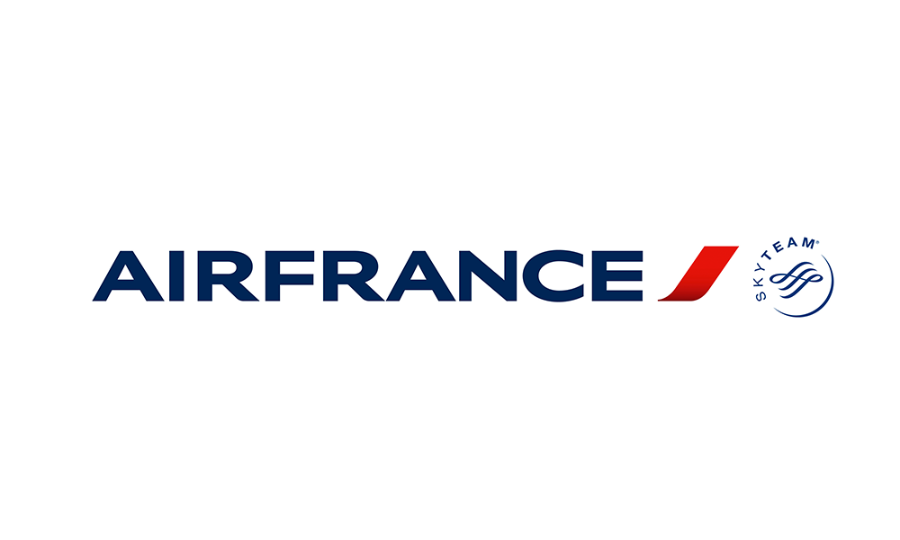 Contact information
About the company
Type
Company
Members type
innovator

Headquarters
93290 Tremblay-en-France, France
Company size
44850
Founders

Founded
1933
SDG's
Industry, innovation and infrastructure
Sustainable cities and communities
Responsible consumption and production
Website
airfrance.fr
Alliance member
Air France
---
Air France is the #1 French airline, and a leading global player in passenger, cargo transport and aircraft maintenance.
Air France | France is in the air Founded in 1933, Air France is the number one French airline and, together with KLM, one of the world's largest air carriers by revenue and passengers transported. Air France is a leading global player in its three main areas of activity: passenger transport, cargo transport and aircraft maintenance. From its hubs at Paris-Orly and Paris-Charles de Gaulle airports, the airline operates flights to 195 destinations and 91 countries. Air France is a founding member of the SkyTeam global alliance, alongside Korean Air, Aeromexico and Delta. With the North American airline, Air France has also set up a joint venture dedicated to the joint operation of several hundred transatlantic flights every day. Air France: responsible and multidisciplined A global leader in its three main businesses – passenger air traffic, cargo traffic and aviation maintenance –, Air France also operates on the low-cost market with Transavia France. Renowned in the aviation industry for its involvement in innovation, Air France continually adapts to changes in its passengers' expectations and habits by providing exclusive and innovative services and features before, during and after flights (AF Press, Travel by Air France, on-board connectivity, etc.). For several years, the airline has also been active in supporting and promoting the various aspects of sustainable development principles. In terms of the environment for example, its commitment involves cutting its CO2 emissions per passenger/km by 20% by 2020 compared with 2011 and halving its emissions by 50% in 2050 compared with 2005. Its CSR performance is wildly recognized as the Air France-KLM Group has been listed at the top of the DJSI indexes (World and Europe) for 14 consecutive years. More info : http://corporate.airfrance.com
A predictive aircraft maintenance solution based on big data analysis.
Prognos® is a predictive maintenance solution that allows airlines to improve their fleet efficiency by anticipating equipment failures and act before the failure occurs.