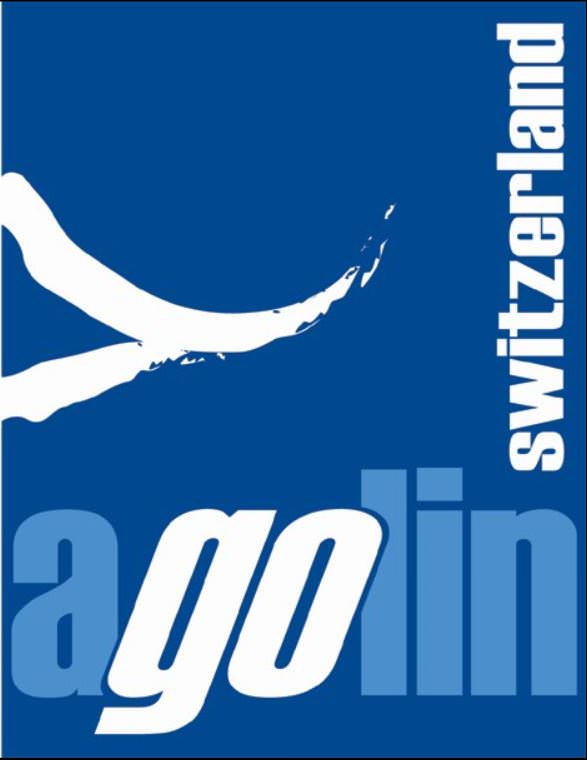 Contact information
About the company
Type
Company
Members type
innovator

Headquarters
1145 Bière, Switzerland
Company size
5
Founders
Kurt Schaller and Beatrice Zweifel
Founded
2006
SDG's
Industry, innovation and infrastructure
Responsible consumption and production
Social

Website
agolin.ch
Alliance member
Agolin
---
AGOLIN SA develops innovative feed additives. The company's flagship product is shown to reduce methane production in ruminants.
According to the Food and Agriculture Organisation (FAO) beef cattle and dairy cows are responsible for about 10 % of global human-induced greenhouse gas (GHG) emissions, which corresponds to 4600 million tonnes of CO2-equivalent per year. About 40 % or 2000 million tons of the sectors emissions are in the form of methane (CH4), which is produced by the animal's digestive process and released to the environment mostly by burping. A cow produces about 500 litres of methane gas per day or about 3 tons of CO2-eq. per year (source IPCC). Furthermore, it is important to know that methane's greenhouse effect is twenty-five times stronger than carbon dioxide. AGOLIN® RUMINANT is the company's flagship product. It is a blend of food grade plant extracts from herbs and spices, which is effective, easy to use and safe.
Research trials demonstrate AGOLIN's potential to influence the rumen microbiota positively. The feed additive produces rumen responses, both in vitro and in vivo, such as reduced methane production, which leads to better energy utilization and consequently improved productivity in the animals. The product research was partially supported by EU research projects, with the goal to demonstrate a reduction of methane production in ruminants by the use of AGOLIN®, coupled to increased productivity, feed utilisation and animal wellbeing. A Climate-KIC (part of European Institute of Technology) research project demonstrated AGOLIN's efficacy. Under the conditions of the long-term trial with over 150 cows carried out by the University of Aberystwyth in the United Kingdom, the feed supplement reduced the enteric methane production significantly by 20 % per kg milk, while feed intake (+3%), efficiency (+5%) and milk production (+9%) was improved. In the Institute for Agriculture and Fisheries Research (ILVO) in Belgium, gas from cows and beef cattle was measured in metabolic chambers. In these investigations also, AGOLIN confirmed its ability to significantly reduce methane.
Feeding the world cattle population with AGOLIN®RUMINANT and reducing the average enteric methane production by 10 % (certified by Carbon Trust, independent low carbon and sustainability experts), would result in a reduction of greenhouse gas emission of 200 million tons CO2-equivalent per year.
AGOLIN's concept and scientific proofs are well accepted for its economic and environmental benefits by the feed industry and farmers in Europe, North America and Asia. AGOLIN SA will continue to invest in science and business models for methane reducing additives, which could unlock larger mitigation potential in the agricultural sector.
A blend of high quality plant extracts that has been shown to reduce methane production and improve efficiency in dairy cows and beef cattle
According to scientific studies the feed additive leads to reduced methane production in ruminants that, in turn, leads to better energy use and consequently improved productivity in the animals.