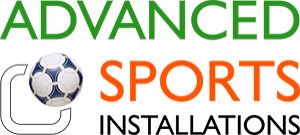 Contact information
Alliance member
Advanced Sports Installations Europe
---
Advanced Sports Installations Europe AS is one of the pioneering companies in Europe specializing in the environmental-friendly handling of artificial turf fields.
We have been in operation since 1992 and offer wide range of services from installation of new artificial turf until end-of-lifetime management of artificial turf materials.
Our long experience in the industry allows us to offer unbiased advice to clients to evaluate the best service for them.
In our vision the artificial turf industry can be CO2 neutral and waste free.
Our goal is to offer the most environmentally friendly and economically beneficial service for our clients when it comes to handling artificial turf field materials.