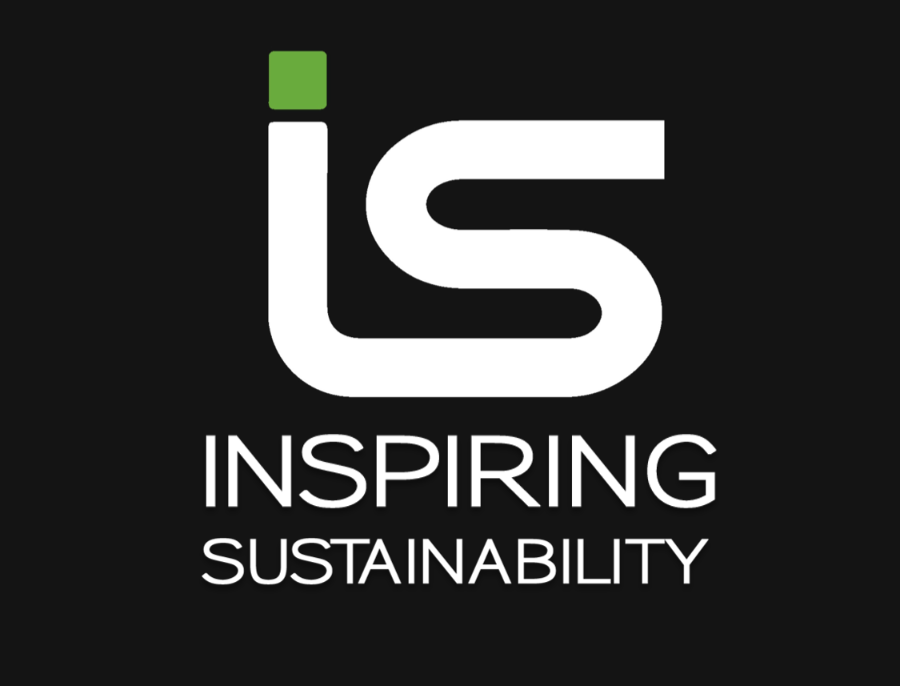 Contact information
About the company
Type
Startup or self-employed
Members type
seeker

Headquarters
London EC1V, UK
Company size
3
Founders
Adam Woodhall
Founded
2016
SDG's
Website
inspiring-sustainability.com
Alliance member
Inspiring Sustainability
---
Experts in storytelling, strategy & sustainability with a deep understanding of what generates business growth
Inspiring Sustainability is dedicated to helping clients understand their key audiences and develop their narrative so it resonates with these audiences.
We are 100% focused on the game changers: sustainable, low carbon, circular economy start-ups and scale-ups, helping them tell their story and turn commercial potential into exponential reality.
Effective Storytelling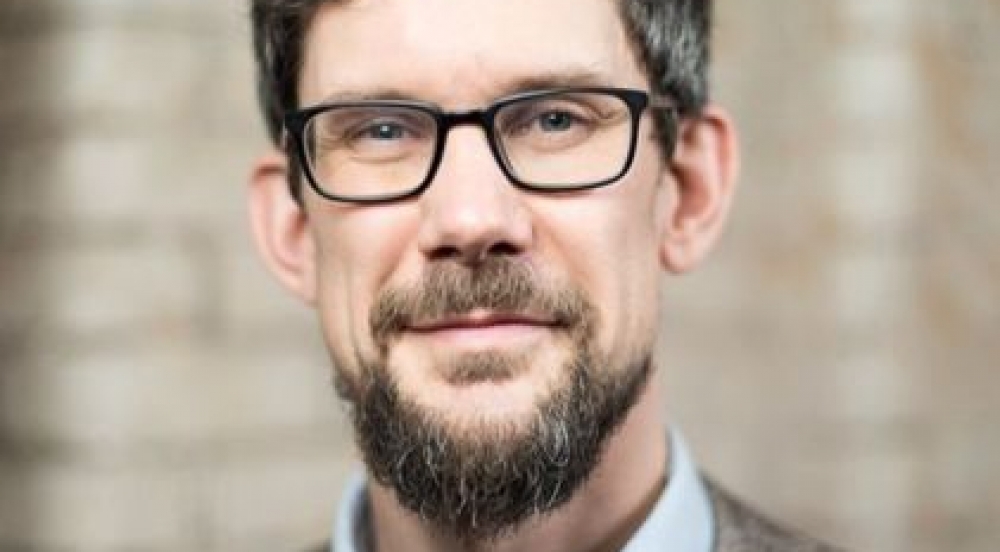 Description
Learn how creating a compelling business story will convince key audiences
You've done the hard work, you've created a sustainable innovation with huge potential… but have you got the story, the pitch, the narrative that will get people to buy in? As the world deals with multiple environmental issues, it's clear that becoming sustainable means adopting new ideas. That's why storytelling skills are now critical for everyone trying to make that change happen and grow their impact business.
Available in
Worldwide
Status
Implemented
---