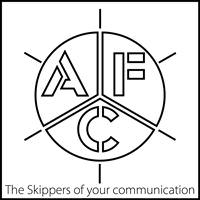 Contact information
About the company
Type
Startup or self-employed
Members type
innovator

Headquarters
1000 Bruxelles, Belgique
Company size
4
Founders
Nicolaos Loukakis
Founded
2013
SDG's
Affordable and clean energy
Industry, innovation and infrastructure
Responsible consumption and production
Website
acfasbl.be
Alliance member
Acf asbl
---
Acf asbl is a non-profit association based in Kraineem, in Belgium.
Since 2013, she helps to conceive ideas and plans: invention and artistic ; A. C. F ASBL has a passion to fulfil your plans.
The "Agri-Motor"Generator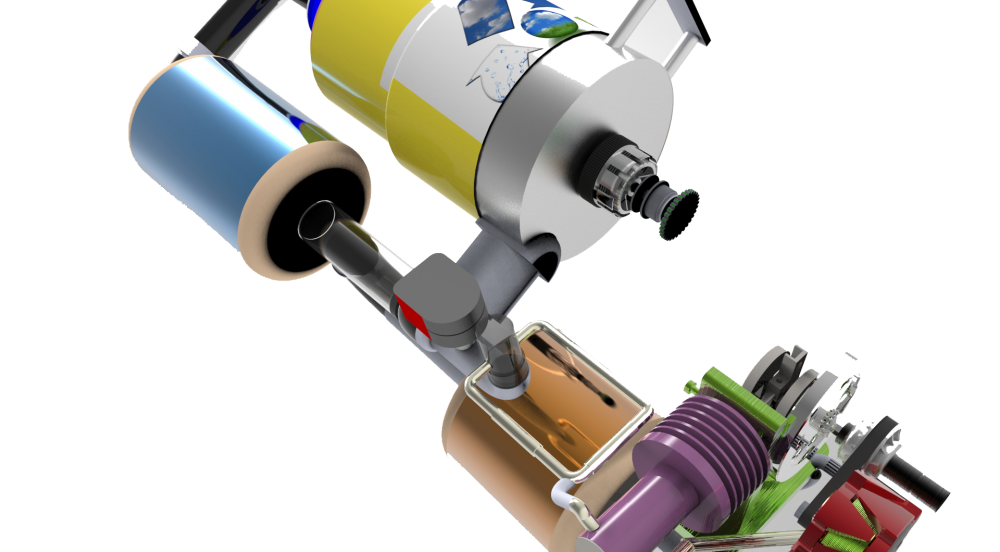 Description
AGRIMOTOR consists of a tank with pressurized air that feeds the turbine with dry air.
The turbine converts the high energy of the air into shaft power. The shaft power is then converted into electrical energy by means of an alternator. In addition to the turbine, there is also a Stirling engine connected to a second alternator. This subsystem also produces shaft power at the same time as the turbine. The motor is an open cycle Stirling type alpha engine with external combustion chamber . The fluid flow through the engine is regulated by valves. Hot dry air feeding the motor comes from the turbine exhaust, after being heated at the heat exchanger. The power generated from the turbine and the motor should deliver the target output power of the system. The main purpose of the device is to produce electricity with the minimum need of energy consumption. It has to be transportable and able to be used in remote areas far from the electric grid. The target power is 15 kW (220 volts and 50 Hz) overall produced by the alternators-generators. The power output will be distributed between the turbine and the motor (not necessarily equally).
Available in
Belgium,
Categories of application
Affordable and clean energy, Industry, innovation and infrastructure, Responsible consumption and production
Sector of application
Clean energy production, Renewable fuels, Industrial processes, Primary resources management
Status
Concept
---