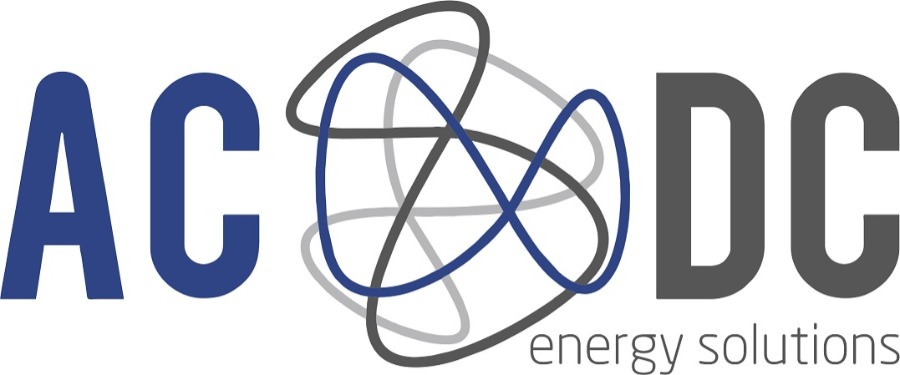 Contact information
About the company
Type
Startup or self-employed
Members type
innovator
seeker

Headquarters
San José Insurgentes, 03900 Ciudad de México, CDMX, Mexico
Company size
3
Founders
Jose D. Ornelas Infante & Cesar Perez Morelos
Founded
2014
SDG's
Clean water and sanitation
Website
www.cavoxd.com.mx
Alliance member
AC AND DC ENERGY & CAVOXD
---
AC and DC Energy is a Mexican company of innovation and cleantech for cleaning water in a sustainable way.
AC AND DC ENERGY S.A. of C.V. was born in May 2014 in Mexico City, under the premise of creating innovative and comprehensive environmental solutions on water and energy issues. Since its creation, it has been committed to increasing the competitiveness of Mexican companies immersed in the innovation of green technologies that improve the quality of the environment and its resources. We seek to develop and apply innovative technologies focused on clean energy and wastewater treatments to produce real benefits that positively impact both the environment and society.
CAVOXD Reactor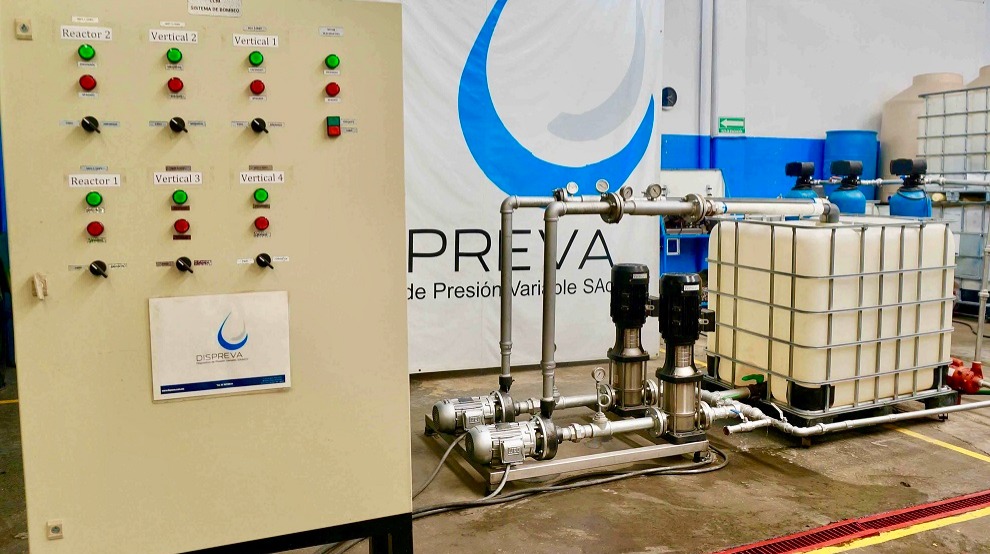 Description
Clean-tech that improves the current methods and techniques for wastewater treatment without using additional chemicals.
Conventional methods of sewage treatment are not always effective, particularly in the case of disposing of substances which are not easily biodegradable such as chlorinated organic compounds, aliphatic and aromatic hydrocarbons, phenols, and their derivatives, organic dyes, surface-active substances and pesticides. These compounds as well as their partially oxidized derivatives, even in low concentrations in the cleansed sewage, can negatively influence the color, taste, smell of water and pose a danger to aquatic and terrestrial ecosystem. The CAVOXD reactor is considered an advanced oxidation processes (AOPs) which highly reactive OH radicals are generate, being one of the most powerful oxidizing agents which react very quickly with most organic compounds. With the help of the hydroxyl OH radicals, organic compounds dissolved in water or sewage are oxidized into simple more biodegradable compounds.
Available in
Mexico,
Categories of application
Clean water and sanitation
Sector of application
Water treatment
Status
Tested implementation
---