Contact information
About the company
Type
Company
Members type
innovator

Headquarters
3645 Zwieselberg, Switzerland
Company size
40
Founders
Patrick Hofer-Noser
Founded
2018
SDG's
Affordable and clean energy
Social

Website
3s-solarplus.ch
Alliance member
3S Solar Plus
---
Modern buildings are using our solar building materials as roof or facade.
3S was founded in 2001 in Switzerland to transform buildings from being energy consumers to become energy producers using solar building materials.
For this, 3S built its own production lines for the solar industry. With the growing international solar industry this become the main revenue driver for 3S. In 2010 3S merged with Meyer Burger to become the leading equipment supplier in the solar industry. In 2018, Patrick Hofer-Noser bought back the Energy Systems division of Meyer Burger and focused entirely on the vision of making the CO2 building free and transform the building skins to become power producing buildings and keeping the aesthetics of the buildings. MegaSlate® roof and facade produces energy reduces CO2 in building materials and is cost effective as a system.
MegaSlate roof and facade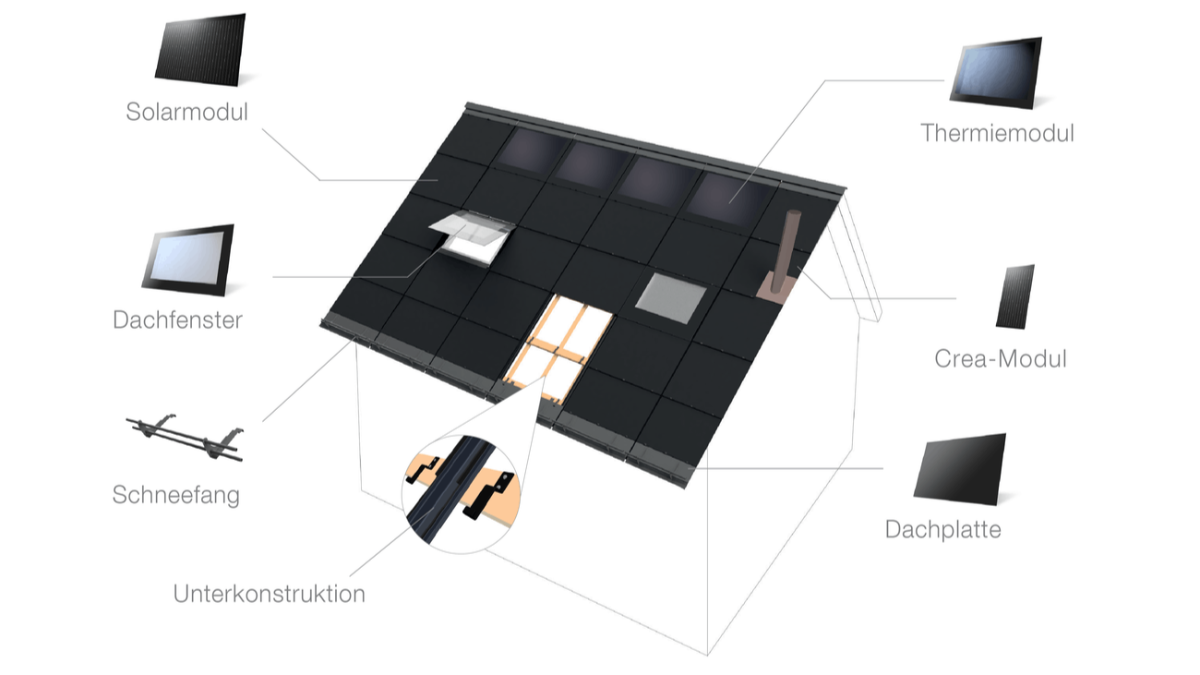 Description
Roofing and facade system that replaces conventional building materials.
Over 10'000 roofs operational in Switzerland since 2001. The system replaces conventional roofs and offers and keeps the aesthetics of the building. It is wind, hail and weatherproof and approved as a building material. Electricity or heat production is available.
Available in
Austria, Switzerland, Germany, Liechtenstein,
Categories of application
Affordable and clean energy
Sector of application
Clean energy production
Status
Implemented
---