Contact information
About the company
Type
Startup or self-employed
Members type
innovator

Headquarters
Lo Ka Chung University Center, Clear Water Bay, Hong Kong
Company size
4
Founders
Tilita, George Alexandru
Founded
2017
SDG's
Industry, innovation and infrastructure
Website
3dktech.com
Alliance member
3dktech.com
---
3DK Tech provides 3D printing services and printers utilizing our proprietary technology and its improvements.
3DK Tech Ltd. was established in 2017 as a metal 3D printing company specializing in the patent pending technology of Ultrasonic Selective Laser Melting (USLM). Our technology advantage allows us to disrupt this exclusive but highly growing market through superior quality and significantly reduced cost (up to 75%). The USLM machine is planned for a market release in 2020 and includes a wide variety of available materials, mechanical properties improvements of parts, and internal thermal control.
Metal 3D Printing Service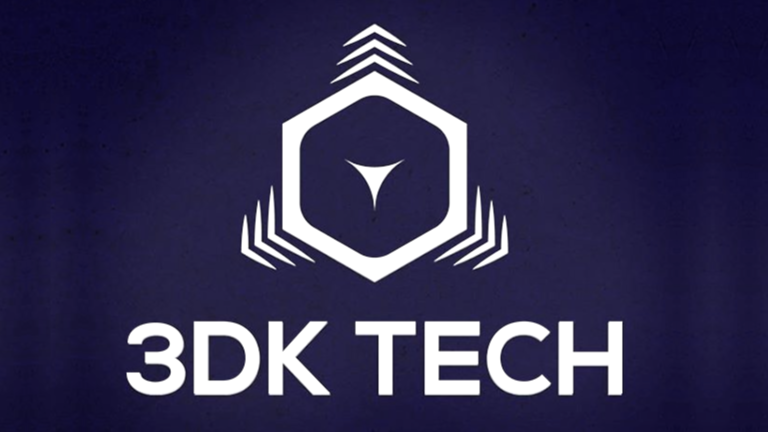 Description
3DK Tech provides quick efficient and reliable metal 3D printing services for small-medium size parts or finite products
3DK Tech uses a new proprietary metal printing technique providing better mechanical properties for clients in need of quick, efficient, and reliable, custom manufactured parts and products.
Available in
Taiwan, South Korea, Japan, Hong Kong, China,
Status
Tested implementation
---
Metal 3D Printer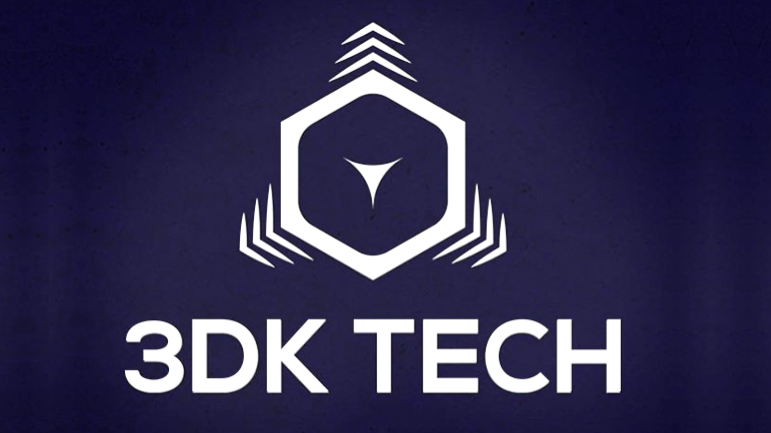 Description
Using proprietary technology, 3DK Tech offers an automotive 3D metal printer enabling production quality printed parts.
3DK Tech innovated on the metal printing process to deliver a higher quality 3D printer. The improvements in the mechanical properties as well as manufacturing speed, enable professionals and corporations of the automotive industry to 3D print finite products.
Available in
Eastern Europe, Northern Europe, Western Europe, Hong Kong, Taiwan, South Korea, Japan,
Categories of application
Industry, innovation and infrastructure
Sector of application
Industrial processes
Status
R&D
---