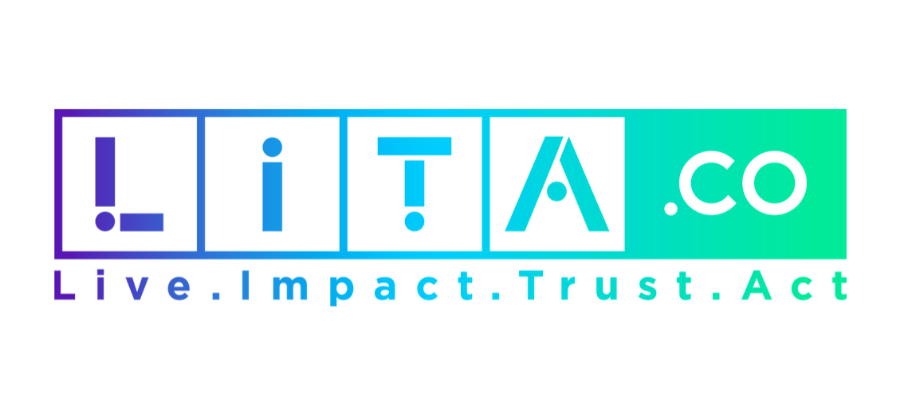 Contact information
About the company
Type
Startup or self-employed
Members type
investor

Headquarters
75010 Paris, France
Company size
25
Founders
Eva Sadoun and Julien Benayoun
Founded
2015
SDG's
Website
lita.co
Alliance member
LITA.co
---
For close to four years, LITA.co (formerly 1001pact.com) was born out of our desire to address two major issues: the strong need for financing companies with positive social and environmental impact and the lack of transparency and meaning in investments offered to retailers.
Our mission is to participate actively and effectively in reducing social and environmental inequalities in the world by offering everyone the opportunity to invest in companies with a positive impact on our society. That's why we offer people the ability to build a 100% responsible, 100% transparent, 100% online portfolio.
To entrepreneurs, we offer a tool which combines fundraising with an outstanding and powerful targeted marketing and communication campaign. We also offer to manage the full fundraising process, involving our crowdfunding platformif needed but mostly our network of Business Angels, Family Offices and Impact Funds.

Type of investor
Angel / Seed investor, VC, Family office,
Assets under management (in euro)
0
Investment in maturity type
C - Initial market commercialization
D - Small scale commercialization

Type of Funding rounds
Seed, Series A,
Sector(s) we usually invest

Geographic investment
Northern Europe, Southern Europe, Western Europe,