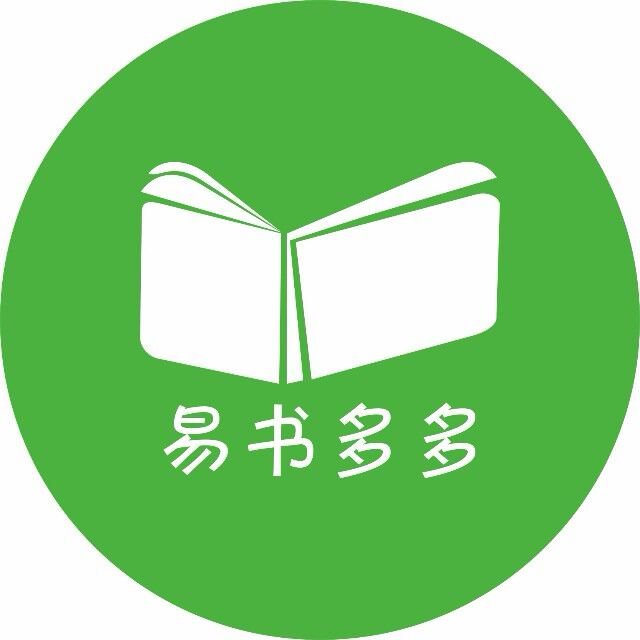 Contact information
About the company
Type
Startup or self-employed
Members type
innovator

Headquarters
China, 400025
Company size
8
Founders
Cao Xiang, Hu Qingshan, Tan Jiabao
Founded
2018
SDG's
Social

Website
shudd.cn
Alliance member
Chongqing Xinyishu Science and Technology Ltd.
---
Committed to the environmental protection and aims to achieve the recycling of second-hand teaching materials.
Due to the old way of selling traditional second-hand textbooks, the high management cost has been increasingly unable to occupy a place in the emerging new retail. Our company independently developed a series of hardware and software use, warehouse management system, built the wisdom and big data analysis is adopted to implement new retail second-hand materials, to improve efficiency at the same time, greatly reduces the management cost. now, our company has expanded to more than 10 colleges and universities across the country, a lot of storage 350000 volumes of books, covering more than 30 students, provide work-study positions and more than 300, a lot of books will overturn the traditional second-hand materials market, be second-hand materials market leader!
online second-hand boostore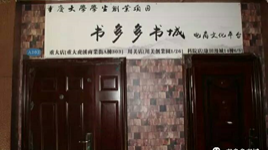 Description
Recycle and sell second-hand books online in order to dig out the potential values of books and support low-carborn life
Realizing that a large number of old books will be abandoned every year, we offer the service to purchase second-hand books of graduates at a low price, and sell them through the internet to freshmen who are in need of textbooks. For the sake of a better management of the second-hand books, our company shudd has independently developed a series of software and hardware, built a smart warehouse management system, and adopted big data analysis to realize the new retail of second-hand textbooks, which has greatly reduced the management cost while improving the efficiency. What students need to do is clicking on the phone screen and place an order. The next day the books ordered will be sent to the dormitary by our deliverman.
Available in
China,
Status
Tested implementation
---